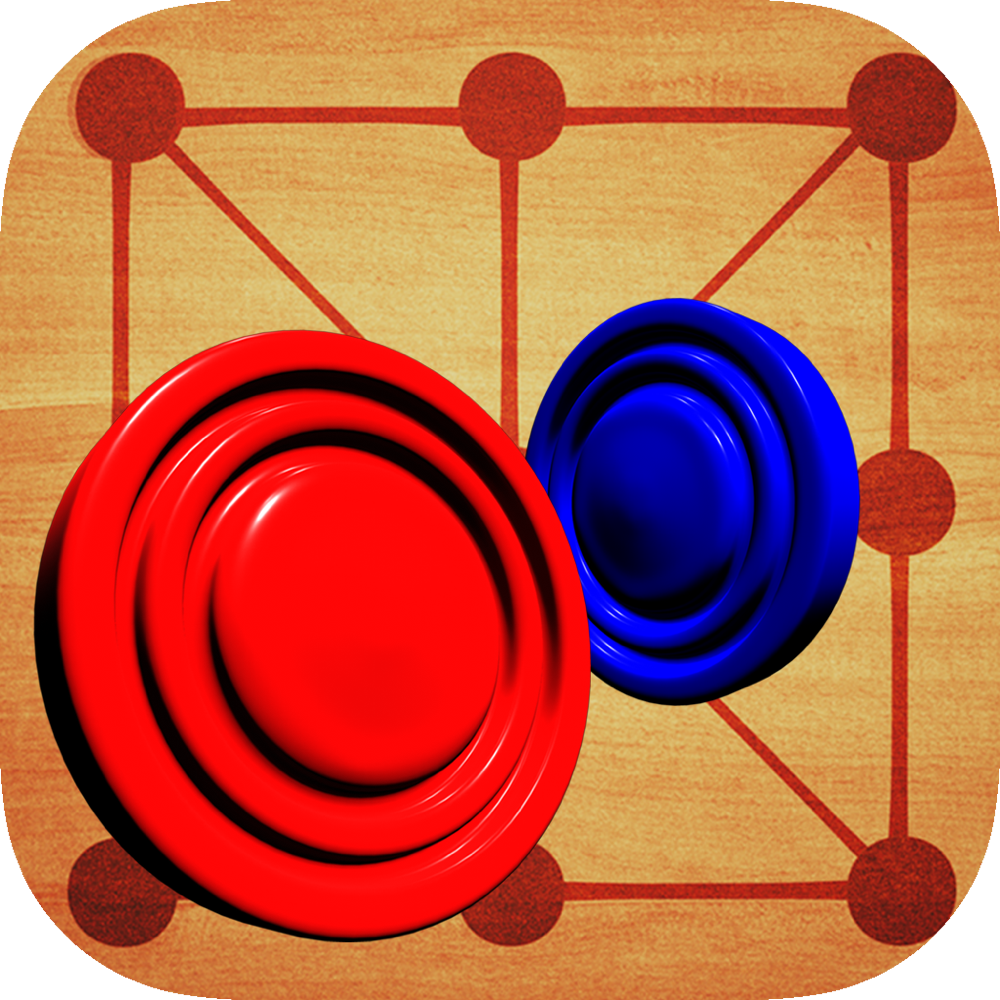 Capture Path is a simple board game for users of all ages.

Capture Path is based on a classic game called Achi with a minor variations to make it more challenging and fun.

Play in one of the available 3 modes:

1. Tournament mode: Compete against different bots across many different levels.
2. Quick Match mode: Play a multi game session against a challenger and see how many games can you win.
3. Two Player mode: Play offline against a friend or family member on the same device for some quality fun time.